You are here:
Sand belt/sleeve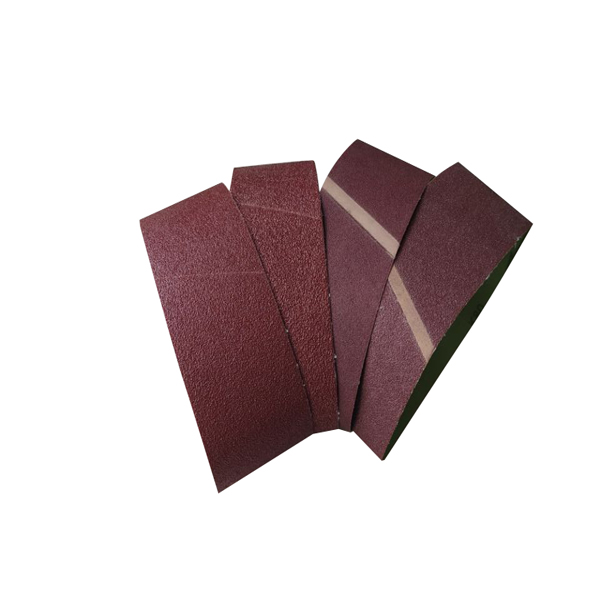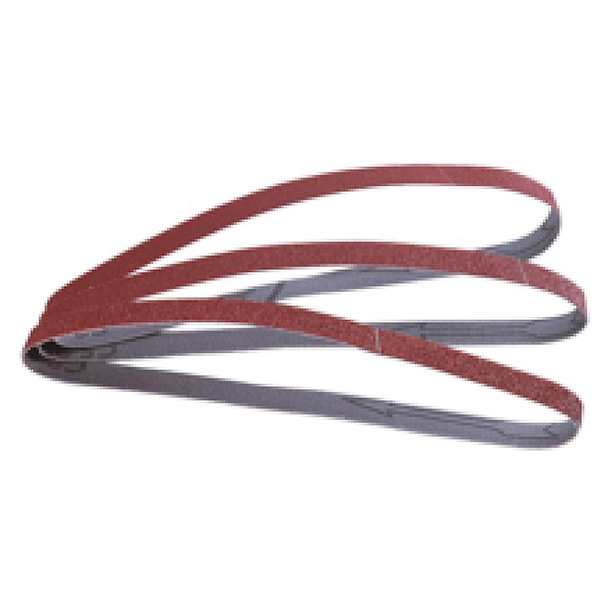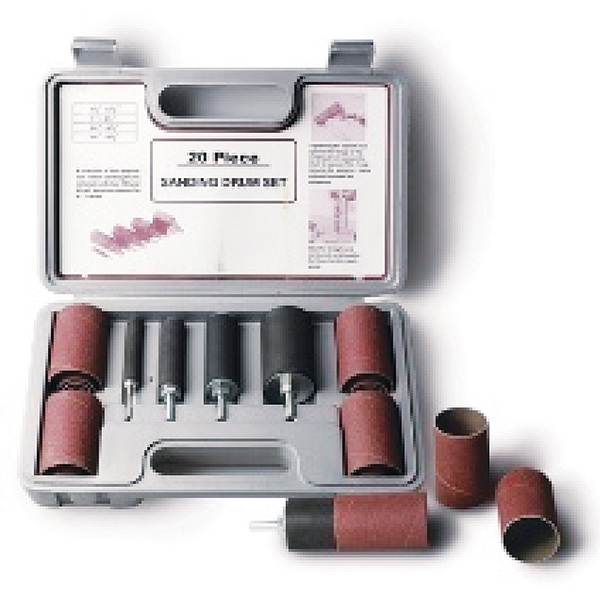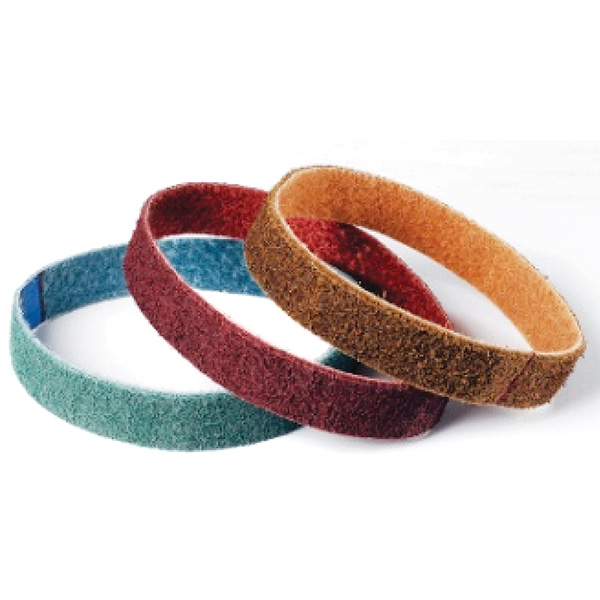 Sand belt/sleeve
Sanding belt used with portable belt sanders.Sanding and polishing plywood,shaving boards,wood roduct;Sanding and polishing complex surface of stainless steel plates, nonferrous and ferrous metal plates;Sanding and napping metallicor non-metal materials.
Sanding sleeve used with rubbber drum to grinding for internal and external finishing of pipework,small components and intricate surfaces.Powerful and quick sharpening,preventing workpieces from being burnt.High grinding efficiency, good safety in use,and longer life.
■ Backing:X-weight or Nylon
■ Grain:Aluminium Oxide or Silicon Carbide or Zirconia Aluminium Oxide or Ceramic
■ Bonding: Resin over resin
■ Grit: P40-P60-P80-P100-P120-P150-P180-P240-P320-P400
■ Size: Any size as customer's requirements.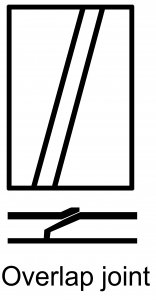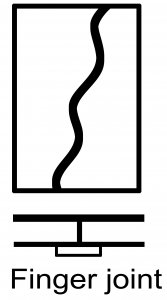 product detail presentation
FAQ
1.How many kinds of sandpaper you have for BOSS Brand ?
Black silicon carbide+Grey latex paper; Black silicon carbide+blue latex paper; Black
silicon carbide + Kraft paper; White Aluminum oxide + Kraft paper; Aluminum oxide + Kraft
paper; Garnet + Kraft paper; Flint + Kraft paper; Anti-Clogging + latex paper/Kraft paper.
2.What is your advantage for sandpaper ?
Anti-Clogging, water and oil resistance. High quality and new materials.
3.What's the grit that available ?
The grit is P60, P80, P100, P120, P150, P180, P220, P240, P320, P400, P500,P600, P800, P1000,
P1200, P1500, P2000
4.You are Manufacturer or trading company ?
We are Manufacturer in Shandong . Also have trading department for hand tools.
5. Do you accept OEM for customer's brand ?
Yes, we do, but need MOQ for mass production.
6.Do you have inspection prcedure before shipping ?
Yes, we do, 100% QC inspection Before Shippment.
7. What certificates do your factory have ?
China ISO9001 & ISO14000/BSCI/FSC
8. Do you have stock ?
No.We product according to customers' orders.
9. What is the delivery time ?
ETD is 45-60 days.
10. What is our payment term ?
TT / LC / DP
11. What is your port of shipment ?
Qingdao or Shanghai.
12.Do you have minimum requirement for the amount of an order ?
Yes,above $8000.